Town & Country Fires
Friday, 23 February 2018 | Admin
Quite recently we have partnered with the well known manufacturer Town & Country Fires to supply their wonderfully designed Multi-fuel and Wood-burning Stoves.
Town & Country Fires are a family run business based in Pickering on the outskirts of the North Yorkshire Moors. From an agricultural background, the Thurlow family decided to branch out and as a result started the stove business in 1977. After gaining a total of 40 years of experience and using an arrangement of new and old techniques in the trade, they have taken the stove market by storm by manufacturing some of the finest, most energy efficient, Solid-fuel and Wood-burning Stoves in the UK.
T&C Fires are one of the only stove manufacturers that create their own stoves from start to finish which assures quality and thoroughness throughout the entire manufacturing process. Every Multi-fuel and Wood-burning Stove is made from locally sourced British steel and they use state of the art laser cutters to achieve pin-point accuracy whilst cutting each individual piece of the stove. Once Assembled the stoves are finished by hand which includes shot-blasting to create a precise sleek finish on the stove. Some of the stoves are completely handmade by experts of the company who have had decades of experience creating stoves.
The outputs of the Town & Country stoves range from 4kw to 14kw and there are over 20 different styles of stove (select few pictured below) which consist of freestanding stoves. Each of the Town & Country stoves comes with a free 10 year guarantee as well..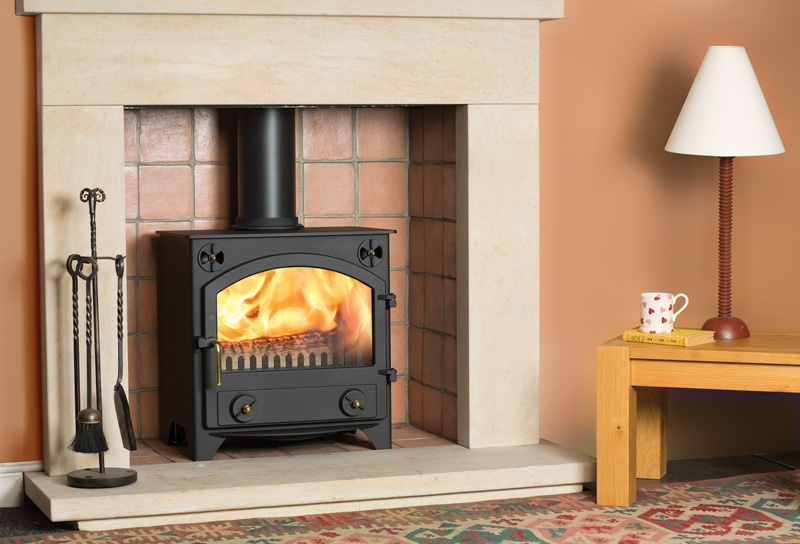 The Bransdale Multi-fuel Stove - 8kw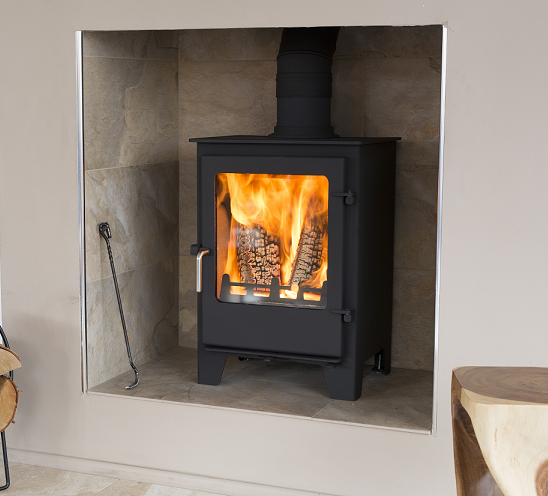 The Harrogate Multi-fuel Stove - 8kw
The Langdale Multi-fuel Stove - 7.5kw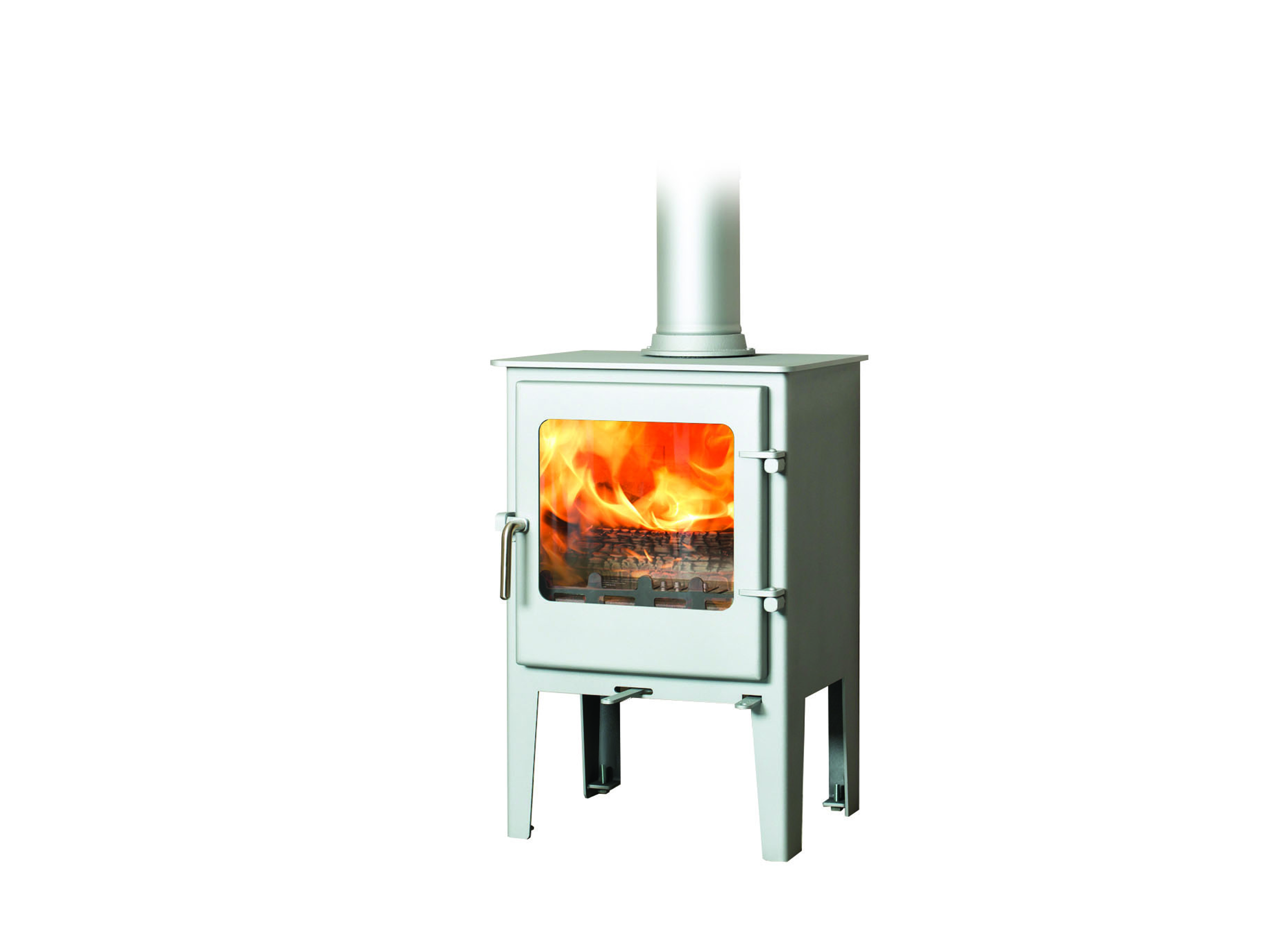 The Saltburn Multi-fuel Stove - 5kw (Shown in the Pewter finish)
The Stoves shown above are all displayed in our showroom but if you would like to view the entire Town & Country Fires catalogue please click here.
Even though the black is a fine sleek finish for any Multi-fuel and Wood-burning stove, there is the option to have your stove painted in the following colours displayed below (for any questions about additional paint surcharges, please call the sales office on 01748 821500):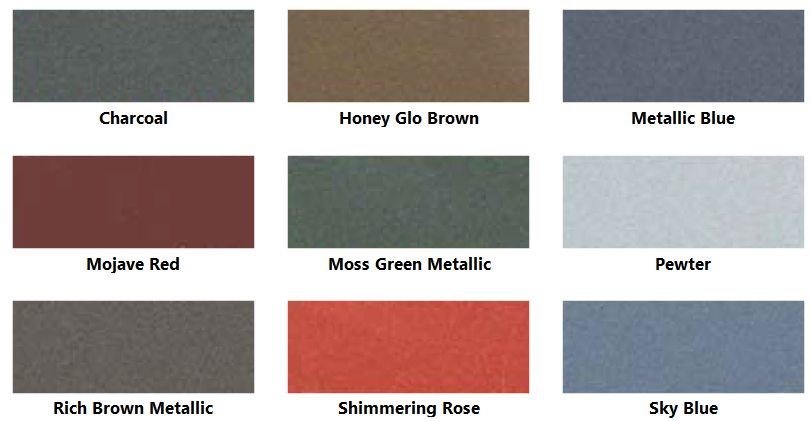 If you are interested in purchasing a Town & Country Stove or have any further questions then please call us on 01748 821500.
Kind Regards
Period House Store Team