Carron Cast Iron Radiator Finishes
Our Cast Iron Radiators can be finished in our standard range of finishes below, or we can colour match at no extra cost to any of the major paint manufactures such as Farrow & Ball.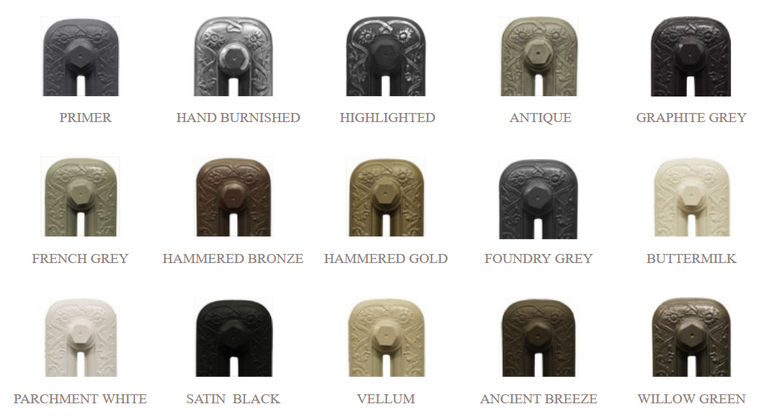 Your Cast Iron Radiators Can be painted in any colour of your choice or why not choose from one of the many designer colours available, at no extra cost.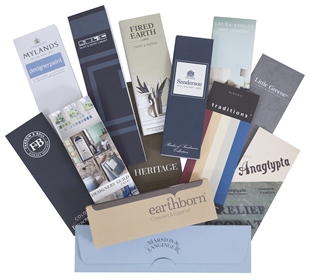 Highlight Polish
Below is a selection of Carron Cast Iron Radiators in a highlight polish. The detail is polished out to highlight the design.

Hand Burnished
Carron offer a polishing service for their cast iron radiators which entails a thorough polish through a machine to give a stunning finish. The hand burnished finish does require periodic maintenance and is generally not suitable for kitchens and bathrooms unless a laquer finish is applied, this can be done upon request.

Antique
Carron Cast Iron Radiators are expanding their range of antique finishes below show the french grey, also available are old english white and bronze. If you have a particular finish in mind speak to our sales office.

Specialist Finishes
Carron Cast iron Radiators provide a unique selection of specialist finishes which can really add that touch of exclusiveness to your own radiators. If you would like to learn more about the Carron Specialist finishes, including prices, feel free to contact us on 01748 821500 or via sales@periodhousestore.co.uk.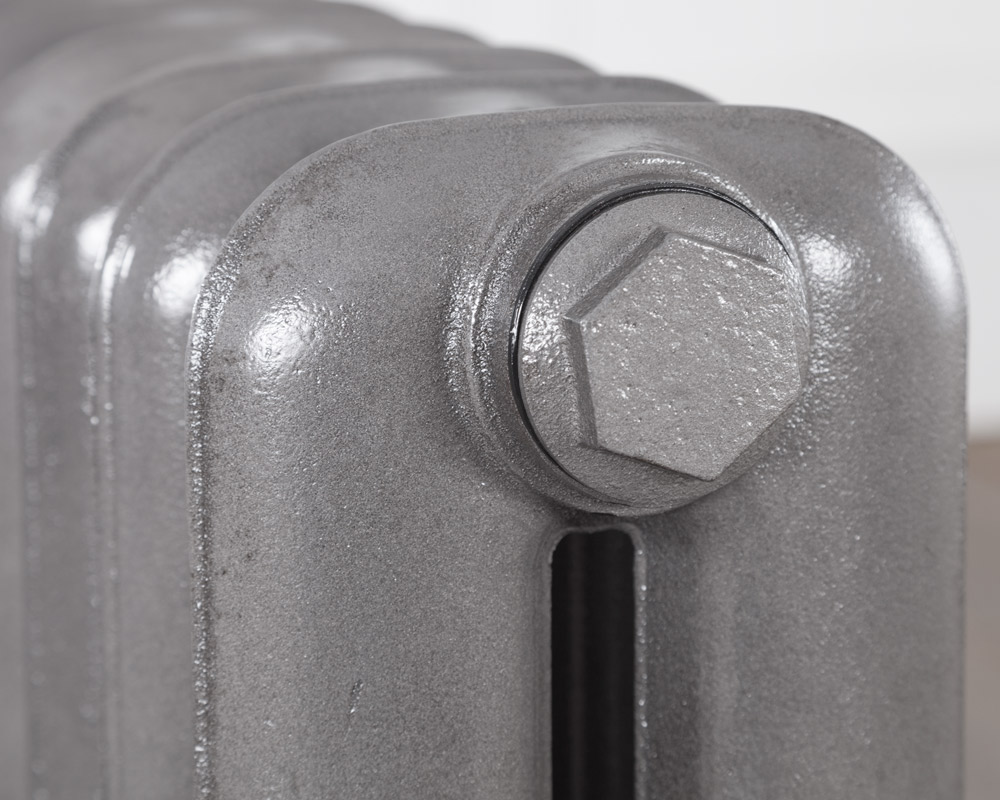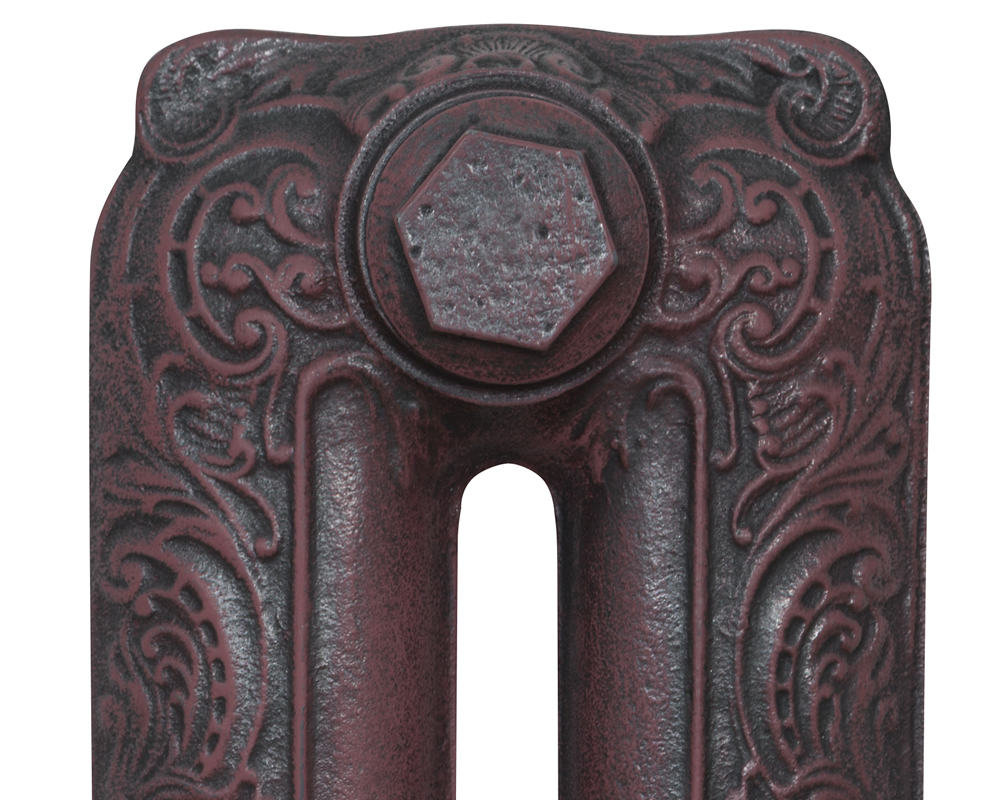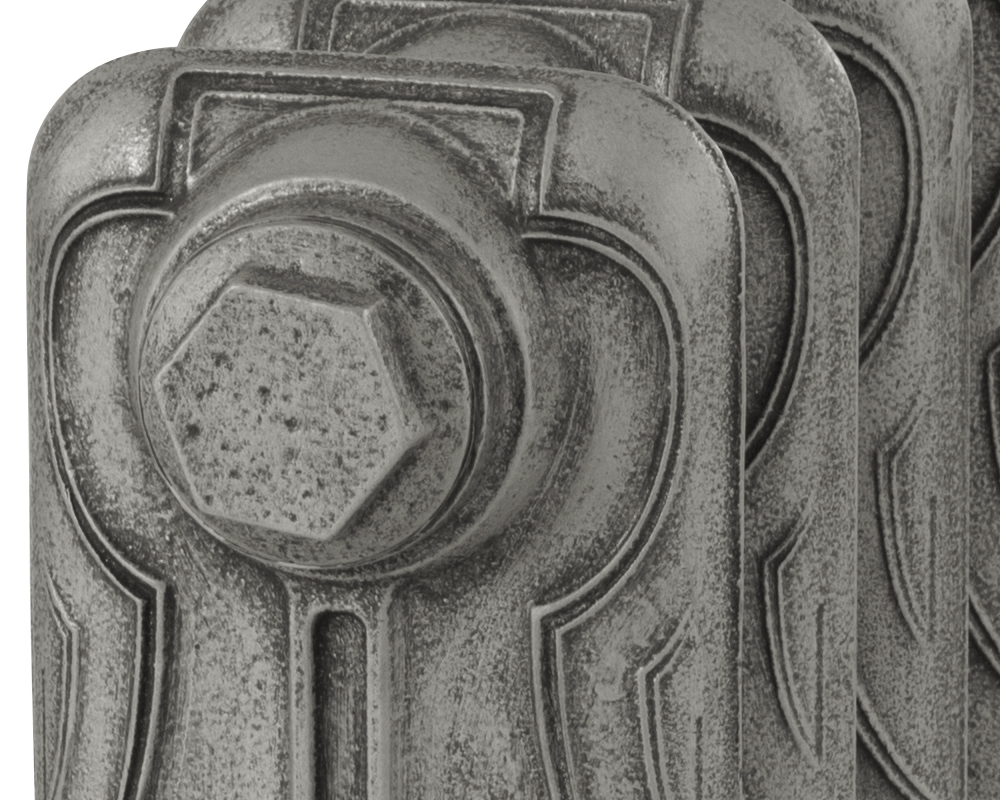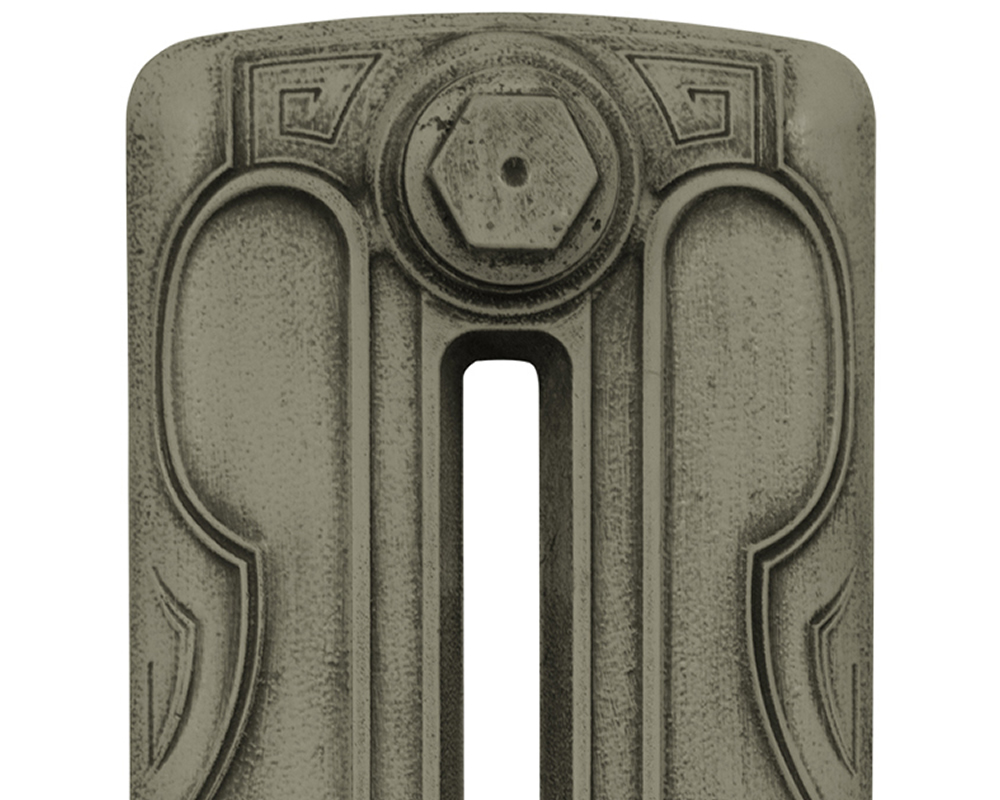 BARE METAL ANT. EATING ROOM RED ANTIQUE FOUNDRY GREY ANTIQUE FRENCH GREY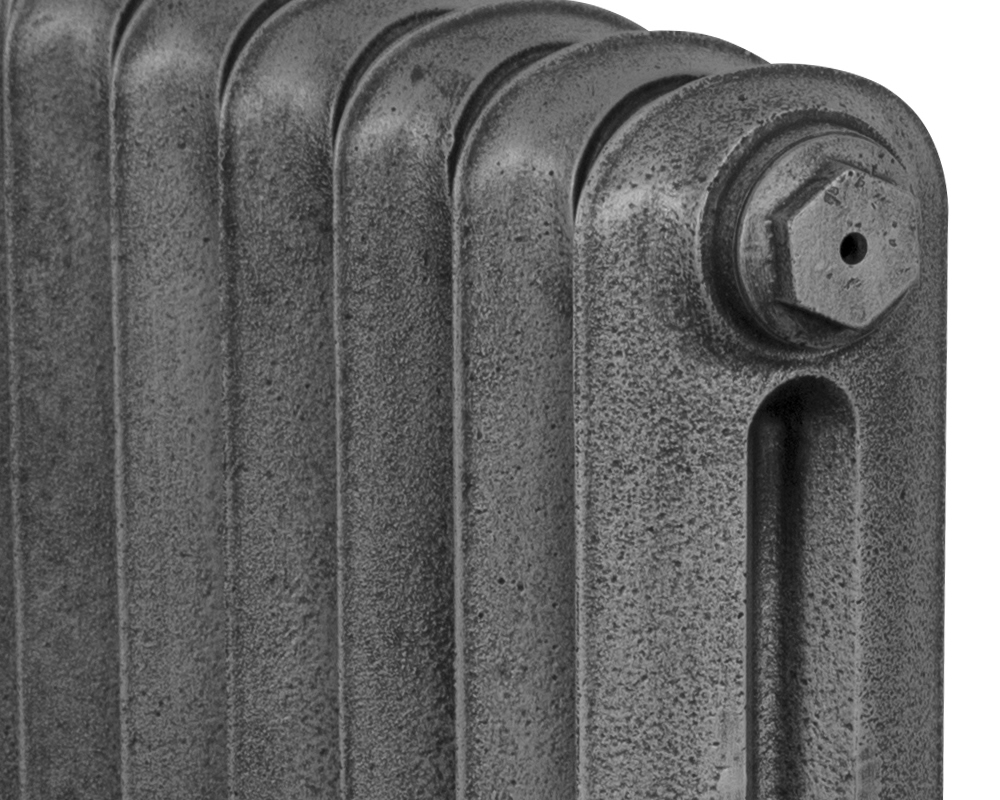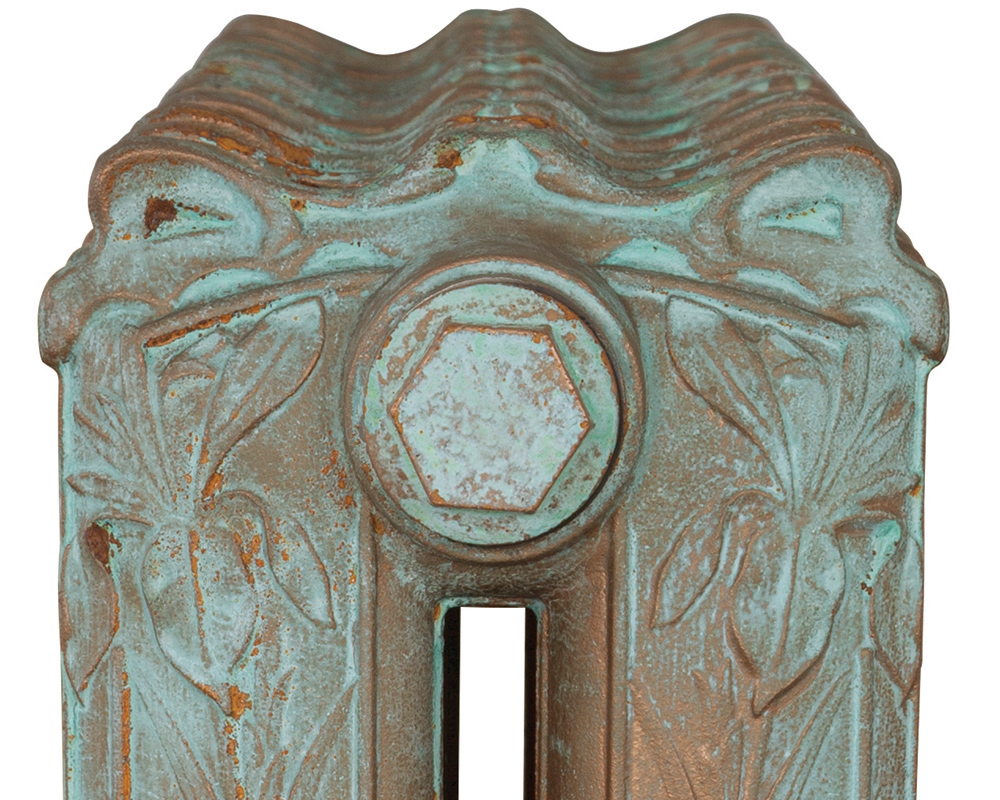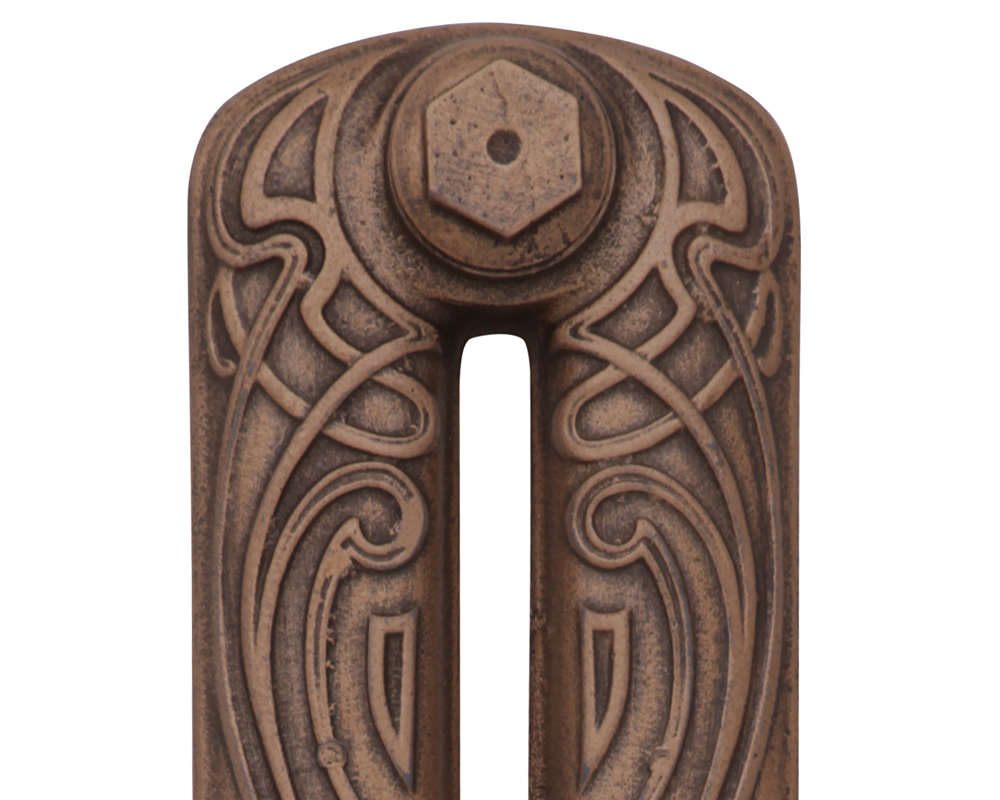 VINTAGE SILVER VINTAGE COPPER ANTIQUE HAMMERED GOLD ANTIQUE PASTEL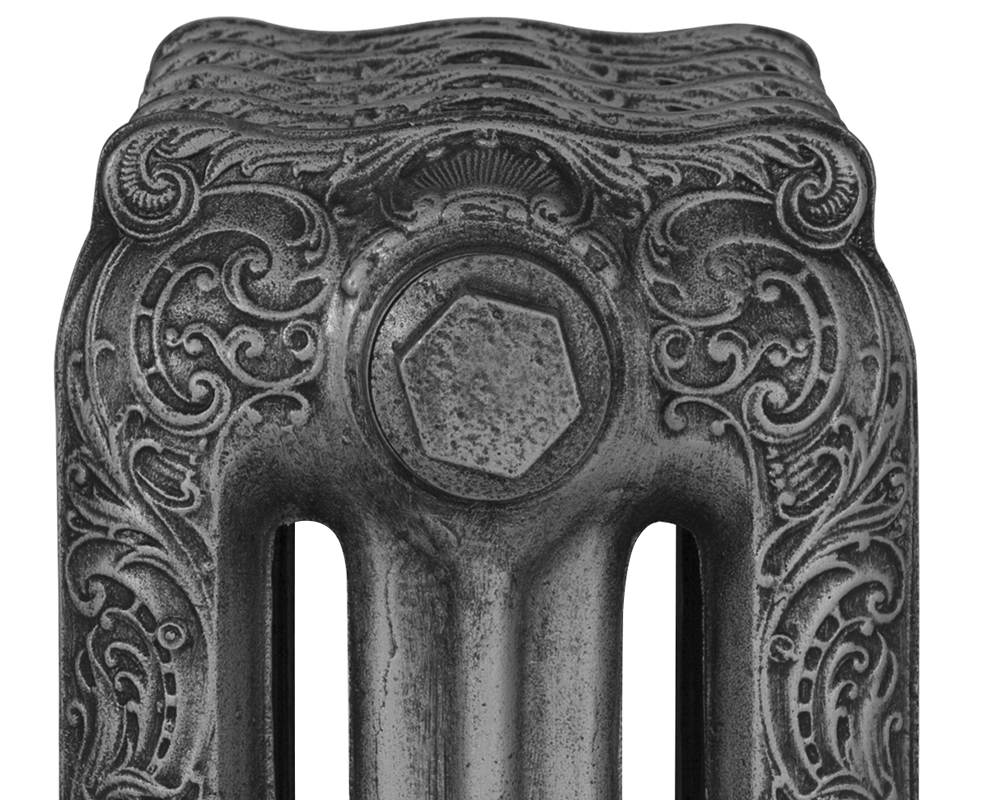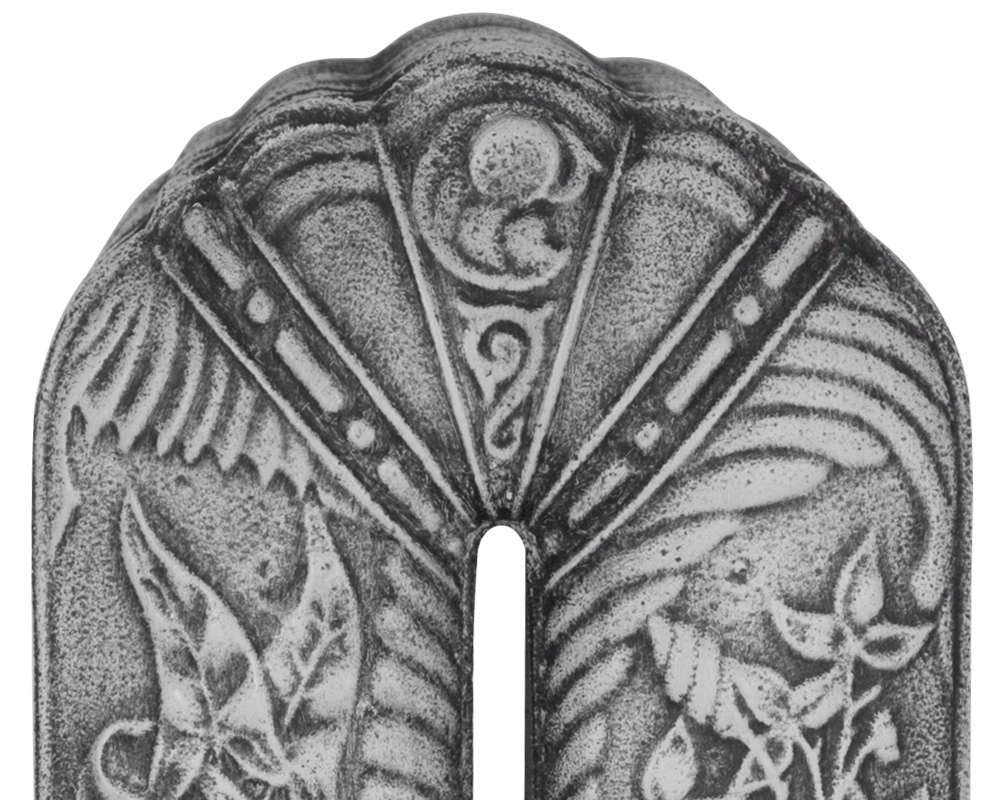 SATIN POLISH ANTIQUE SILVER ANTIQUE PARCHMENT WHITE