Carron Cromwell Cast Iron Radiators
The Cromwell cast iron radiator is a unique design taken from an orginal, if you want to be different you wont see too many of these around. It is part of our classic cast iron radiators range. The Cromwell is a unique design very similar to the Princess but with a solid foot.
Manufactured by Carron Cast Iron Radiators.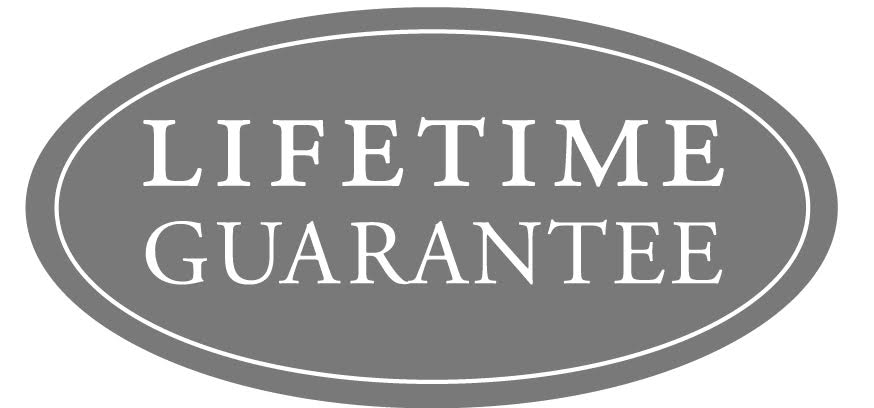 | | | | | | | |
| --- | --- | --- | --- | --- | --- | --- |
| Cromwell Cast Iron Radiator 485mm£32.00 - £940.00 | | | Cromwell Cast Iron Radiator 635mm£36.00 - £1,070.00 | | | Cromwell Cast Iron Radiator 780mm£50.00 - £1,380.00 |