Finesse Design Door & Cabinet Furniture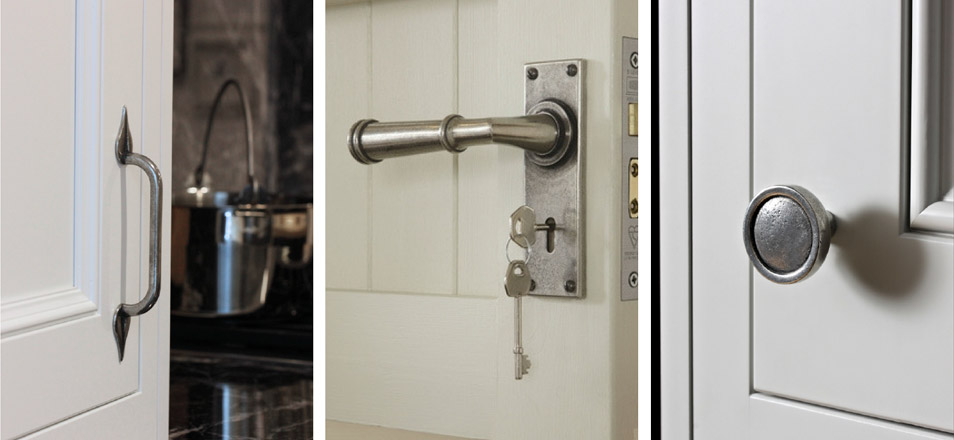 Finesse Design Door and Cabinet Furniture
We are proud to work with Finesse Door Furniture who are committed to producing high quality traditional door furniture and cabinet hardware at their UK foundry in County Durham.
Using only the finest lead-free pewter, Finesse's award winning designs are available both on our website and on display in our showroom.
Pewter is an ideal material for the home, with a distinctive warm and tactile feel and its natural finish will not corrode, Finesse have an outstanding collection of door and cabinet furniture.