Little Greene Paint & Wallpaper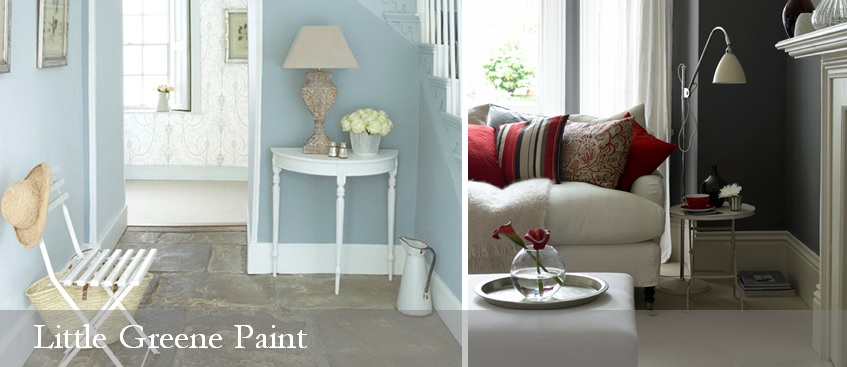 Little Greene Paints is an Independent British company dating back to 1773. Nearly 250 years later they still use the highest quality materials available. Period House Store did alot of research to select one company to supply our clients with paint and wall paper, Little Greene won hands down.
Each Little Greene colour is historically rooted, reflecting the rich heritage of decoration and uses natural resins and pigments to create the complex colour formulations for each colour. With over 40% more pigment than many other paints, Little Greene paints have a unique depth of colour and real character, with subtle undertones that change according to light
All Little Greene paints are eco and child friendly and are certified to the highest quality European Environmental Standards, and all Little Greene water-based paints far exceed the latest EU environmental legislation regarding the VOC (Volatile Organic Compounds) content of paints.
Choose colours from one of the Little Greene Colour Cards. If you don't have copies of our colour cards, please click on the colour request card and we'll post them straight out to you.