Monday, 3 April 2017 | Admin
The new collection to our Bathroom range, the Clearwater collection. The Clearwater Baths range consists of Baths, Basins, Taps and wastes to fit any bathroom design be it contemporary or classic. To find out more about Clearwater, read more about it in this blog post.
Thursday, 2 February 2017 | Admin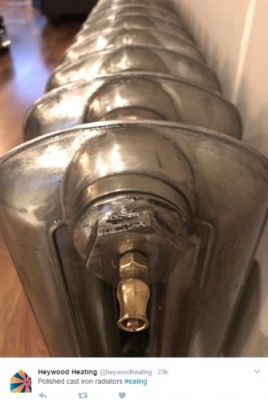 We love to see customer photos of their projects. Heywood Heating has posted some pictures of PHS cast iron radiators in their recent installation. The radiators transform the look of the room. We also have a varied selection of radiator designs and finishes at our Richmond showroom for customer to come and view/touch.
Saturday, 12 November 2016 | Admin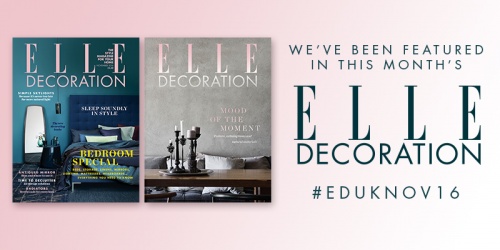 Proud to be featured in November's issue of Elle Decoration. The article feature offers advice on radiators, cast iron, steel and electric, and PHS is featured as the recommended retailer of reproduction cast iron radiators.
Wednesday, 24 August 2016 | Admin
Wednesday, 3 August 2016 | Admin

Cast iron radiator UK solutions are more popular than they ever have been. More and more homeowners are going for this traditional style of radiator over modern versions, such as aluminium and steel radiators. But, why?
Saturday, 25 June 2016 | Admin

Wednesday, 22 June 2016 | Admin

Monday, 20 June 2016 | Admin

Wednesday, 16 March 2016 | Admin
Tuesday, 8 March 2016 | Admin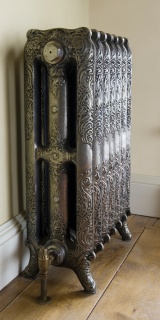 Lifetime Radiator & Bath Guarantee
We place quality high on the Trads agenda and we are very proud of the radiators and baths we produce, that's why we offer a LIFETIME GUARANTEE.
Assembled and finished in our Lincolnshire workshops, in the heartland of the English countryside, we attentively and authentically produce the range from original castings.