How to Create a Centrepiece in your Bathroom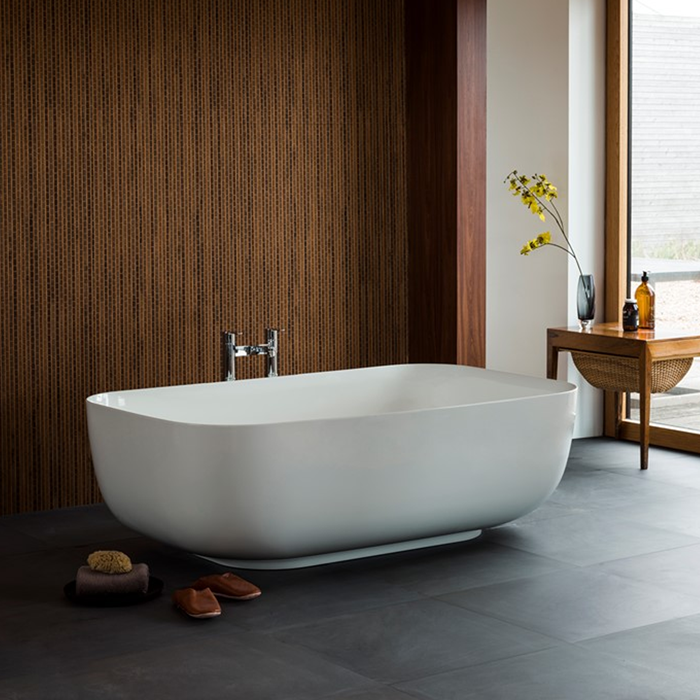 A Self indulgent, statement bath is what we all dream of when were designing a bathroom. its an easy way to create a focal point to build your bathroom around and create a instant relaxing feel.
Buyers Guide to Freestanding baths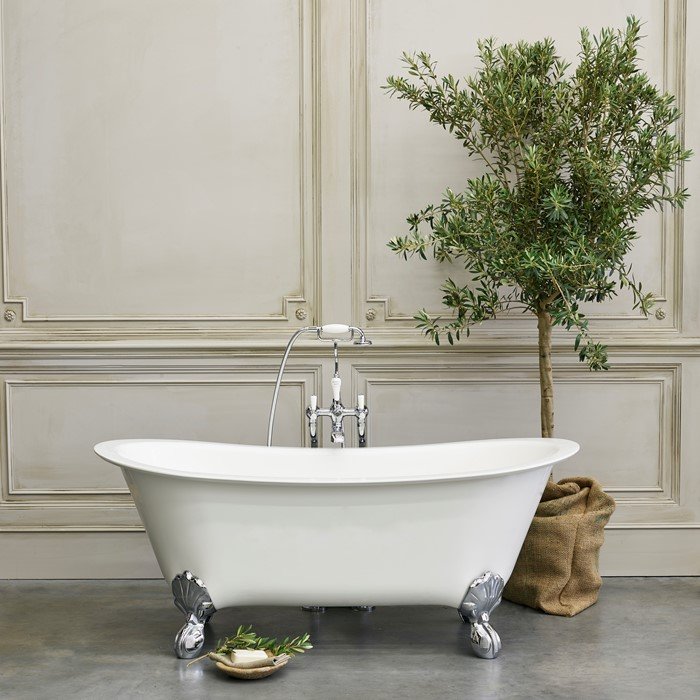 A freestanding bath can be a stunning centre piece for a bathroom so its incredibly important to find the bath that is suited to you and your home. our buyers guide will walk you through the different types of bath and ways to style them.