Bespoke Kitchens Gallery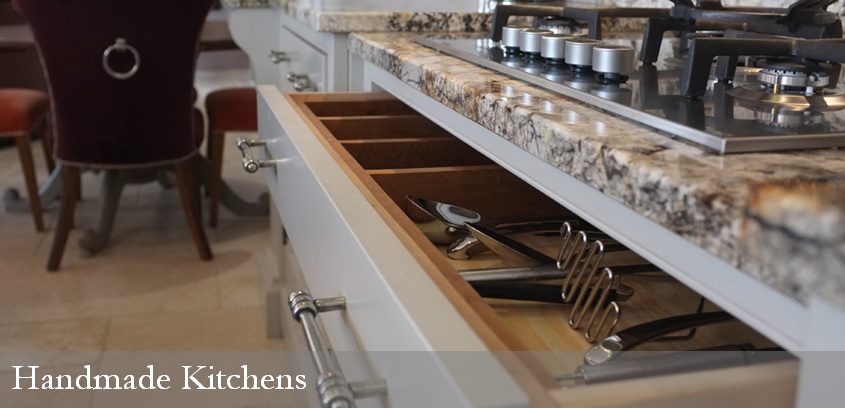 We work with a team of skilled cabinet makers. At the Period House Store we take pride in our handcrafted Kitchens which are manufactured in North Yorkshire and below is a sample gallery of some of bespoke kitchens projects.

We also work with a leading Granite supplier who template and fit nationwide.

Click on any image below to view the image gallery for that kitchen project.

PHS Showroom KitchenContact Us For Pricing

Bishopthorpe Kitchen GalleryContact Us For Pricing

Cattal Kitchen GalleryContact Us For Pricing

Coastal Kitchen GalleryContact Us For Pricing

Durham Kitchen GalleryContact Us For Pricing

Harrogate Kitchen GalleryContact Us For Pricing

Hessay Kitchen GalleryContact Us For Pricing

Huddersfield Kitchen GalleryContact Us For Pricing

Ilkley Kitchen GalleryContact Us For Pricing

Malton Kitchen GalleryContact Us For Pricing

North Yorkshire Kitchen GalleryContact Us For Pricing

Northumberland Kitchen GalleryContact Us For Pricing

Otley Kitchen GalleryContact Us For Pricing

Ripon Kitchen GalleryContact Us For Pricing

Skipton Kitchen GalleryContact Us For Pricing

South Yorkshire Kitchen GalleryContact Us For Pricing

Wetherby Kitchen GalleryContact Us For Pricing

York Kitchen GalleryContact Us For Pricing

Yorkshire Oak Kitchen GalleryContact Us For Pricing