Wednesday, 26 January 2022 | Admin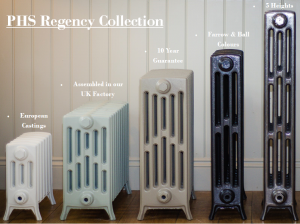 Here at Period House Store, we are incredibly proud of the many fittings and furnishings that we have to offer, all of which have been carefully chosen to finish your historic property beautifully - or to add a classic twist to newer spaces!
Thursday, 13 January 2022 | Admin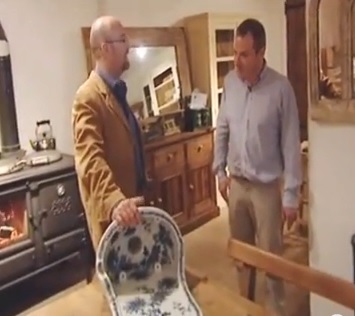 We could tell you over and over again how wonderful Period House Store is, however, coming from us that may seem disingenuous - we would prefer to get our previous customers to do the talking!
Friday, 17 December 2021 | Admin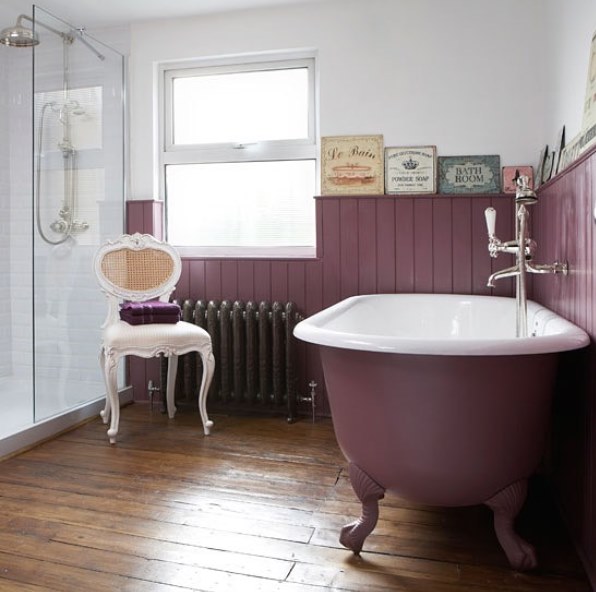 After a nice, hot bath or shower there is nothing better than getting wrapped up in a warm, dry and fluffy towel. The only way to do this properly is by sufficiently heating your bathroom and having an effective towel rail.
Tuesday, 30 November 2021 | Admin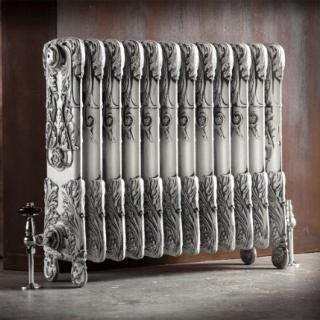 Our cast iron radiators are the perfect way to heat your period home in a manner in keeping with the historic style of the building. More recently, they have also become a popular addition to urban, industrial-style renovations, due to their style and functionality.
Thursday, 25 November 2021 | Admin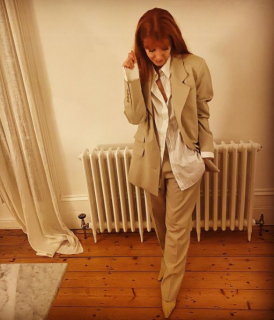 Not too long ago one of our celebrity clients, Stacey Dooley, shared a photo on Instagram of herself posing in front of her cast iron radiator. As the image gained a considerable amount of attention we thought that we would share how you can achieve this look.
Thursday, 11 November 2021 | Admin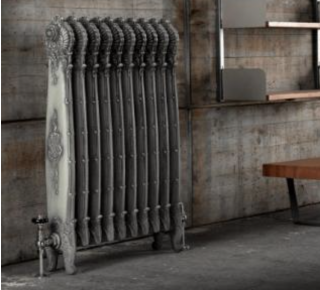 Valves are a vital aspect of any cast iron radiator and they allow you to set the temperature to suit your requirements.
Here at Period House, however, we do not believe that these essential components should just be dull necessities. Instead, we feel that they can add that perfect finishing touch to your new heating solution.
Monday, 1 November 2021 | Admin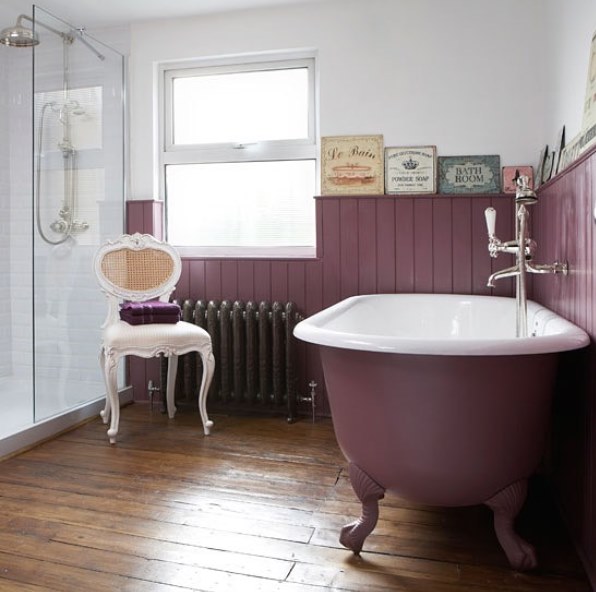 There is some dispute over the invention of the modern radiator. Joseph Nason and Robert Briggs produced their model in 1863, and this has been widely accepted as the first example of these popular heating solutions. However, prior to this, in 1857, Russian businessman Franz San Galli had developed a product that was very similar.
Friday, 15 October 2021 | Admin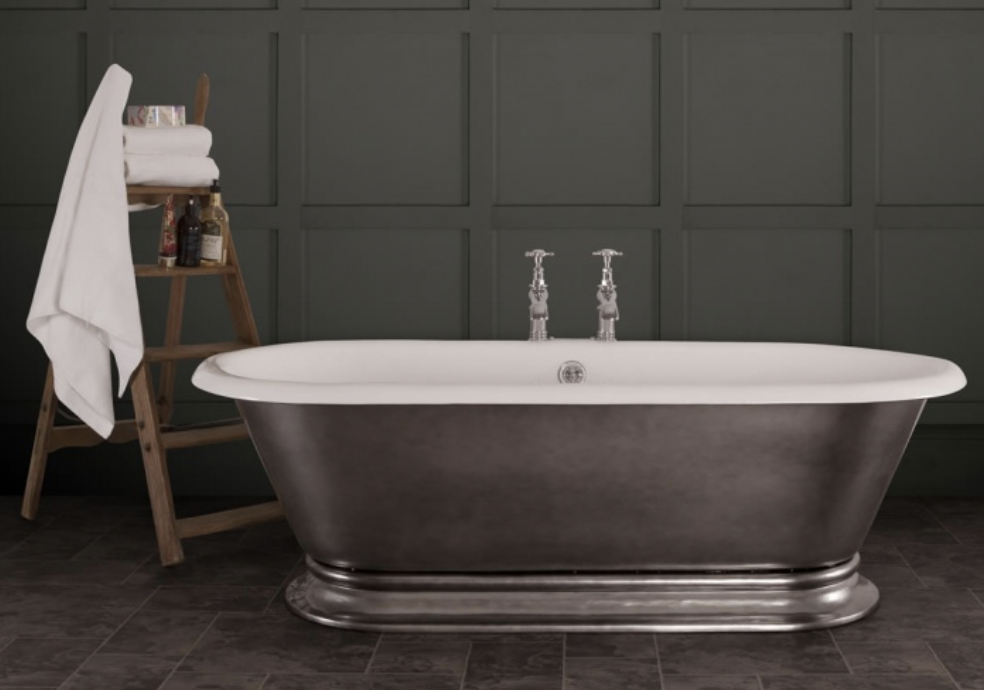 When restoring or renovating a period property it is an important, and often challenging, task to source fixtures and fittings in keeping with the wider aesthetic. Period House was founded with the intention of expediting this process by bringing the highest quality furnishings together in one place.
Tuesday, 12 October 2021 | Admin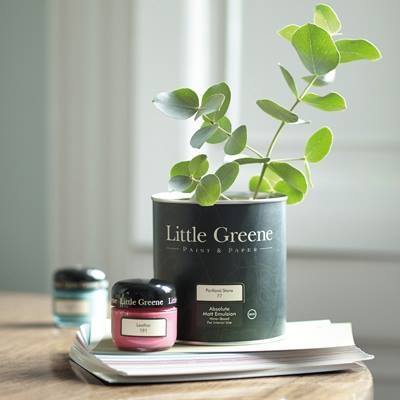 Here at Period House we pride ourselves on the outstanding quality of all the products that we stock. However, impressive standards are not the only reason behind our selections, we also make these decisions based on whether the ethical beliefs of the companies we work with are in tune with our own. We have found this to be the case with Little Greene, and are delighted to have them as part of our family.
Monday, 20 September 2021 | Admin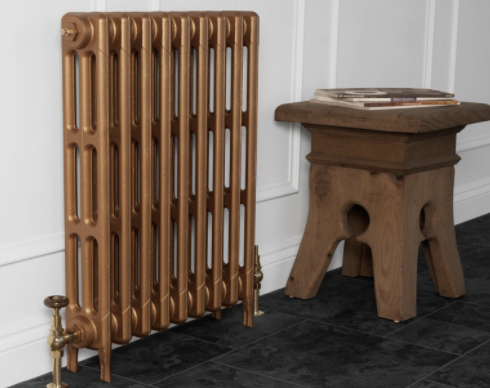 There are many reasons to choose a cast iron radiator as a heating solution for your home. The high grade of cast iron that we use ensures higher heat retention than your typical steel radiator. This means that not only is your home heated more efficiently, you are also saving money on heating bills, whilst helping the environment.
Friday, 20 August 2021 | Admin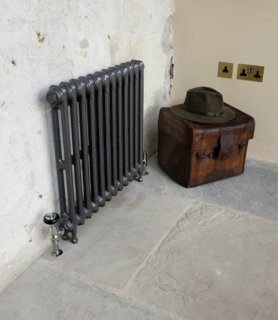 As we get older, we come to accept that aches and pains are part and parcel of everyday life, ever-present little inconveniences that can make formerly simple tasks seem like the most challenging ordeals. But take a minute to consider what could be making these aches and pains even worse - is it how you sit? Perhaps. Is it how you walk? Possibly. Is it how you sleep?
Almost certainly
.
Tuesday, 22 June 2021 | Admin
We are pleased to introduce our new On-line Little Greene Store where you can order paint for direct delivery from a fantastic range of colours and finishes. Little Greene wallpaper is also very popular with our customers looking for statement walls.
Friday, 4 June 2021 | Admin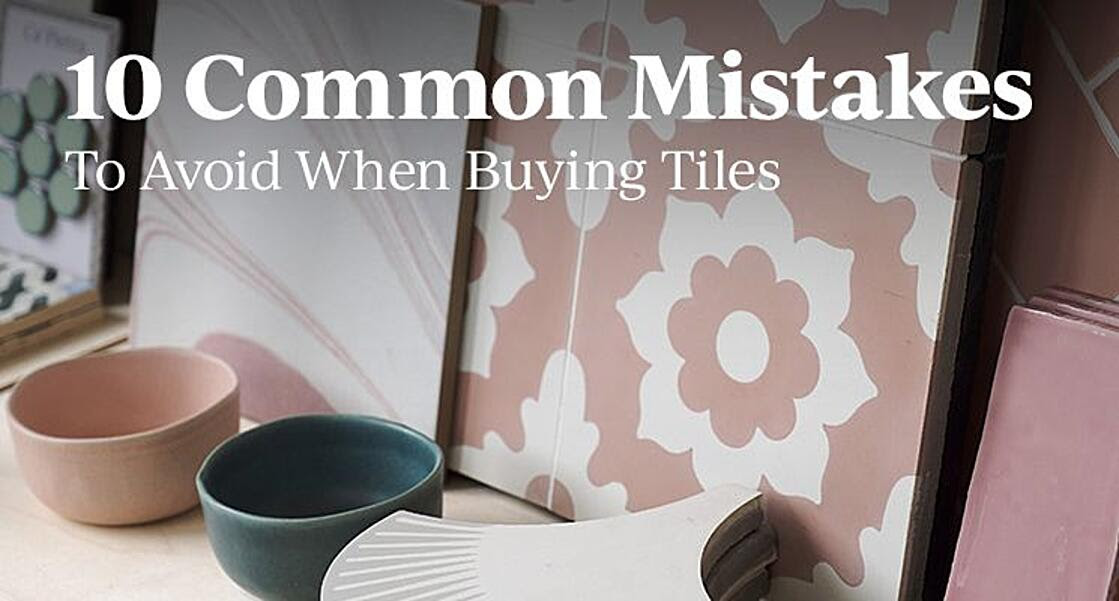 To help you with your decision making, we've pulled together the 10 common mistakes to avoid when buying tiles.
Wednesday, 19 May 2021 | Admin
The Rathmell 4 Column and the Rathmell 6 Column are the newest addition to the our range of cast iron radiators With a sleek curved top. A very popular choice which works in both traditional and contemporary settings. They are available in our usual range of colours and come with a lifetime guarantee. We can also colour match your cast iron radiators for you.
Thursday, 9 May 2019 | Admin