Thursday, 9 May 2019 | Admin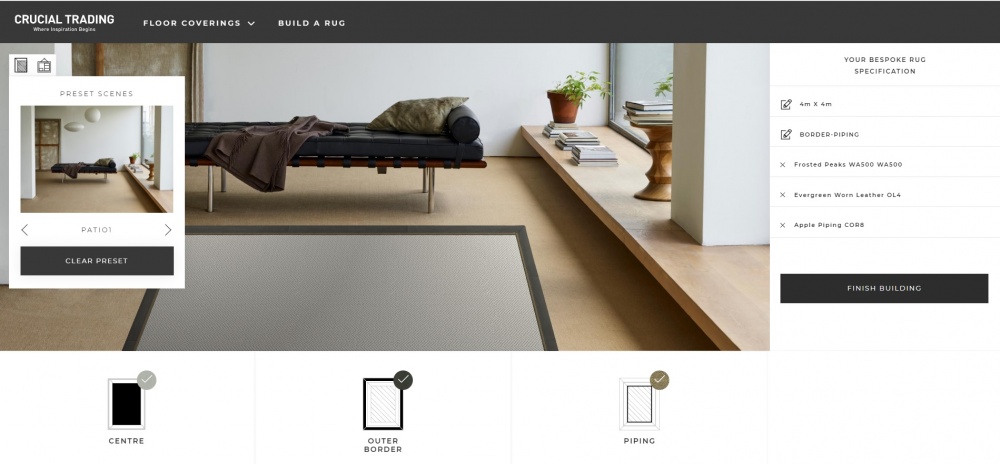 Wednesday, 3 April 2019 | Admin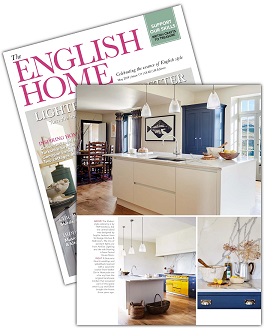 Love to see our name in print.
While leafing through the May 2019 edition of The English Home magazine, we discovered a lovely article on the renovation of Telfit Farm. A local project which we were proud to be involved in supplying materials.
Friday, 1 February 2019 | Admin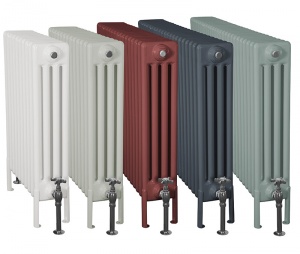 Carron have recently provided us with some brand-new stunning steel radiators, a suitable alternative to our existing cast iron radiator collection.
Friday, 11 January 2019 | Admin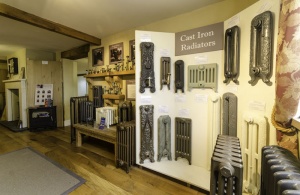 There are several economical ways to keep your house warm and comfortable. You can use cast iron radiators, use sunlight during the day, or lock the room when not inside to keep the space cozy and nice.
Friday, 23 February 2018 | Admin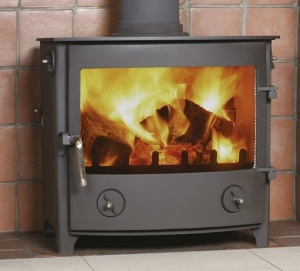 We are pleased to announce that us here at Period House Store have teamed up with Town & Country Fires to sell their one-of-a-kind Solid-Fuel and Woodburning Stoves.
Friday, 21 July 2017 | Admin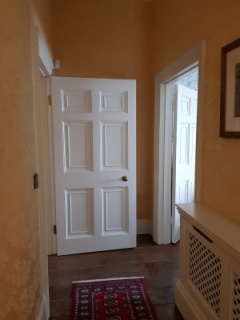 Friday, 9 June 2017 | Admin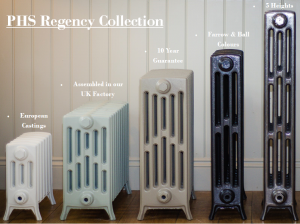 A new addition to the Cast Iron radiator Range, the Regency Collection. Read more about this fantastic collection in this weeks blog.
Monday, 3 April 2017 | Admin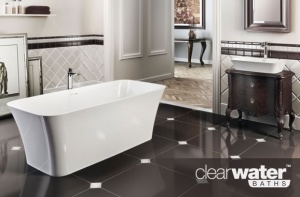 The new collection to our Bathroom range, the Clearwater collection. The Clearwater Baths range consists of Baths, Basins, Taps and wastes to fit any bathroom design be it contemporary or classic. To find out more about Clearwater, read more about it in this blog post.
Thursday, 2 February 2017 | Admin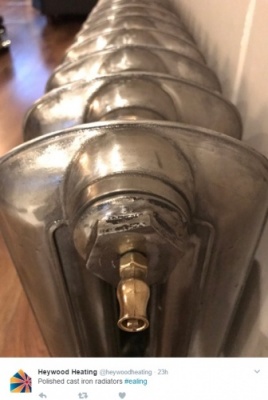 We love to see customer photos of their projects. Heywood Heating has posted some pictures of PHS cast iron radiators in their recent installation. The radiators transform the look of the room. We also have a varied selection of radiator designs and finishes at our Richmond showroom for customer to come and view/touch.
Saturday, 12 November 2016 | Admin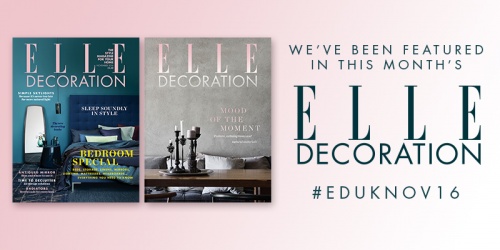 Proud to be featured in November's issue of Elle Decoration. The article feature offers advice on radiators, cast iron, steel and electric, and PHS is featured as the recommended retailer of reproduction cast iron radiators.