Tuesday, 12 October 2021 | Admin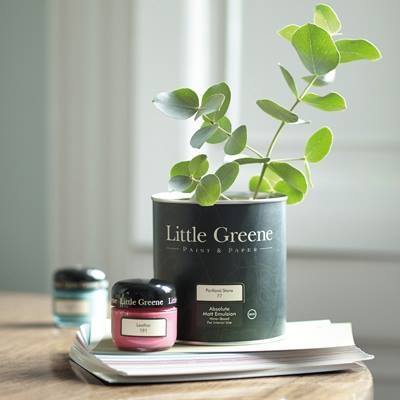 Here at Period House we pride ourselves on the outstanding quality of all the products that we stock. However, impressive standards are not the only reason behind our selections, we also make these decisions based on whether the ethical beliefs of the companies we work with are in tune with our own. We have found this to be the case with Little Greene, and are delighted to have them as part of our family.
Monday, 20 September 2021 | Admin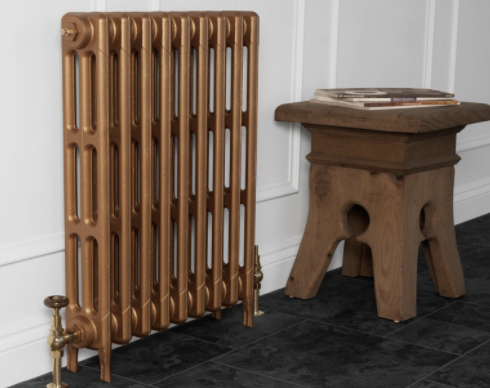 There are many reasons to choose a cast iron radiator as a heating solution for your home. The high grade of cast iron that we use ensures higher heat retention than your typical steel radiator. This means that not only is your home heated more efficiently, you are also saving money on heating bills, whilst helping the environment.
Friday, 20 August 2021 | Admin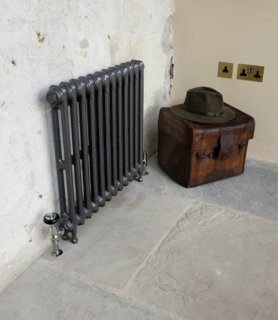 As we get older, we come to accept that aches and pains are part and parcel of everyday life, ever-present little inconveniences that can make formerly simple tasks seem like the most challenging ordeals. But take a minute to consider what could be making these aches and pains even worse - is it how you sit? Perhaps. Is it how you walk? Possibly. Is it how you sleep?
Almost certainly
.
Tuesday, 22 June 2021 | Admin
We are pleased to introduce our new On-line Little Greene Store where you can order paint for direct delivery from a fantastic range of colours and finishes. Little Greene wallpaper is also very popular with our customers looking for statement walls.
Friday, 4 June 2021 | Admin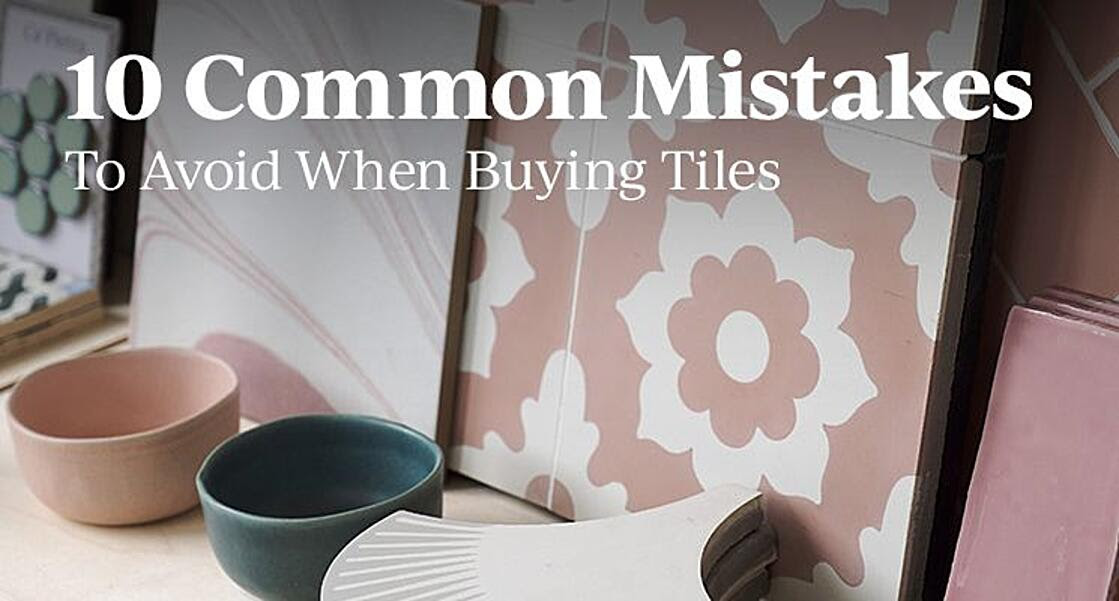 To help you with your decision making, we've pulled together the 10 common mistakes to avoid when buying tiles.
Wednesday, 19 May 2021 | Admin
The Rathmell 4 Column and the Rathmell 6 Column are the newest addition to the our range of cast iron radiators With a sleek curved top. A very popular choice which works in both traditional and contemporary settings. They are available in our usual range of colours and come with a lifetime guarantee. We can also colour match your cast iron radiators for you.
Thursday, 9 May 2019 | Admin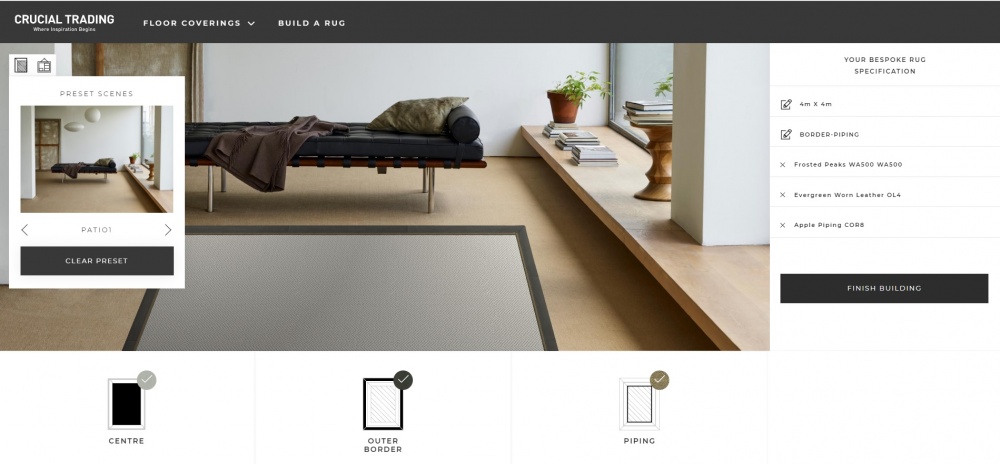 Wednesday, 3 April 2019 | Admin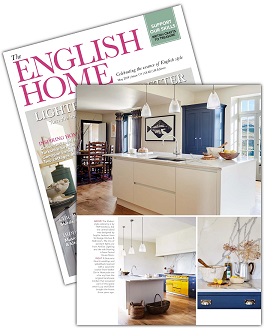 Love to see our name in print.
While leafing through the May 2019 edition of The English Home magazine, we discovered a lovely article on the renovation of Telfit Farm. A local project which we were proud to be involved in supplying materials.
Friday, 1 February 2019 | Admin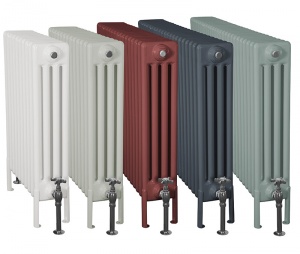 Carron have recently provided us with some brand-new stunning steel radiators, a suitable alternative to our existing cast iron radiator collection.
Friday, 11 January 2019 | Admin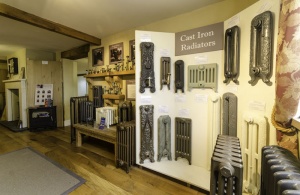 There are several economical ways to keep your house warm and comfortable. You can use cast iron radiators, use sunlight during the day, or lock the room when not inside to keep the space cozy and nice.
Friday, 23 February 2018 | Admin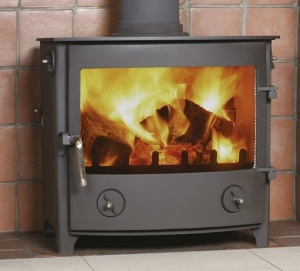 We are pleased to announce that us here at Period House Store have teamed up with Town & Country Fires to sell their one-of-a-kind Solid-Fuel and Woodburning Stoves.
Friday, 21 July 2017 | Admin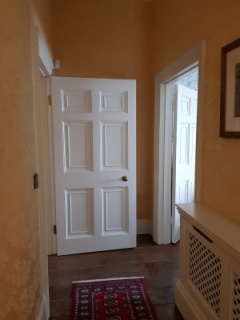 Friday, 9 June 2017 | Admin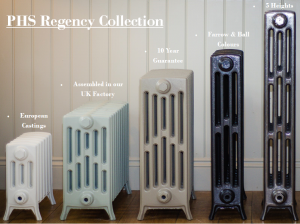 A new addition to the Cast Iron radiator Range, the Regency Collection. Read more about this fantastic collection in this weeks blog.
Monday, 3 April 2017 | Admin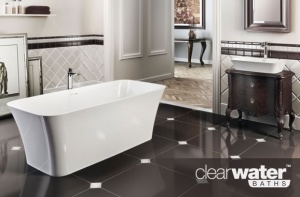 The new collection to our Bathroom range, the Clearwater collection. The Clearwater Baths range consists of Baths, Basins, Taps and wastes to fit any bathroom design be it contemporary or classic. To find out more about Clearwater, read more about it in this blog post.
Thursday, 2 February 2017 | Admin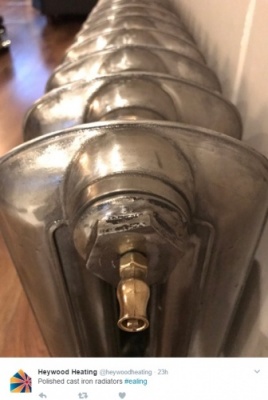 We love to see customer photos of their projects. Heywood Heating has posted some pictures of PHS cast iron radiators in their recent installation. The radiators transform the look of the room. We also have a varied selection of radiator designs and finishes at our Richmond showroom for customer to come and view/touch.