George Clarke's Remarkable Renovations - TRANSFORMS Old Bank Into Family Home
19 December 2022 | Admin
Period House Store is proud that our cast iron radiators were featured on George Clarke's Remarkable Renovations, the Channel 4 property renovation series. The show aims to showcase "the people breathing new life into our unused and unloved buildings, transforming local landmarks into unique family homes that celebrate their past". See if you can spot our beautiful products:
We supplied several radiators to the property which was originally known as The Cornish Bank in Saint Columb Major in Cornwall.
Following a period lying dormant, the former Lloyds Bank was purchased by Richard and Sarah Balding and renamed Shoshan House.
Since then, they've transformed the building and we hope our cast iron radiators provide a stunning feature.
As you can see from them pictures, the restoration has been a great success , it was selected for the first episode of George Clarke's Remarkable Restorations on Channel 4.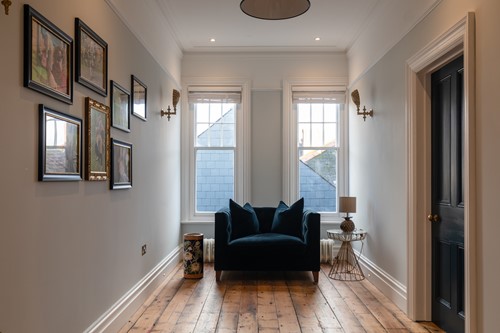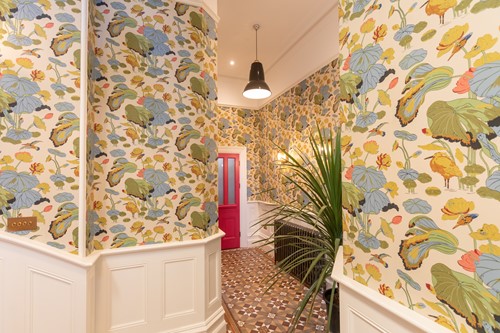 We think our radiators fit in nice and snug to the design making sure that even a utilitarian feature like a radiator can make even the most elegant renovations sparkle. If you'd like to get hold of some of the radiators featured in the programme, check out our range of Victorian style cast iron radiators tod