Heating Your Bathroom
17 December 2021 | Admin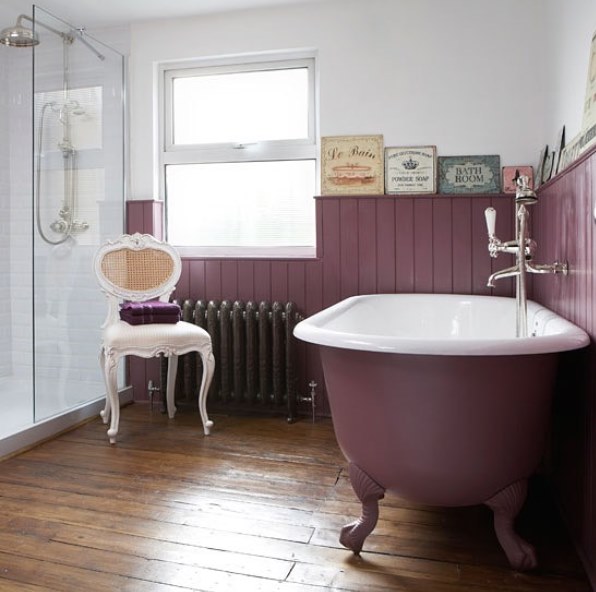 After a nice, hot bath or shower there is nothing better than getting wrapped up in a warm, dry and fluffy towel. The only way to do this properly is by sufficiently heating your bathroom and having an effective towel rail.
Here at Period House, we offer the perfect solution in one stylish package!
Our range of towel rails includes many different shapes, sizes and models, meaning that you can choose something that not only looks good, but works effectively and efficiently too.
Read on to learn more.
Wall Mounted
A wall mounted towel rail offers maximum style, whilst taking up the minimum amount of space. We offer a multitude of sizes with different numbers of hanging rails, allowing you to make your decision based on the size of your bathroom and/or the amount of people in your household.
We carry a wide selection, with multiple different models available in Copper, Chrome or Nickel.
Free Standing
These slightly wider models are effortlessly stunning, combining traditional design with modern efficiency. Our free standing range includes several eye-catching options, which are also available in Copper, Chrome or Nickel.
Getting The Best Of Both Worlds
Period House supplies the highest quality towel rails, and a truly impressive collection of cast iron radiators. However, we also have combinations of the two, giving you the best of both worlds!
These come in both Copper and Chrome, and you can select the radiator insert of your choice, enabling you to create the ideal model to suit your tastes.
Purchase your towel rail and radiator today and we are sure that they will become your favourite part of your bathroom, unless you also choose to install one of our elegant cast iron baths as well!
Explore Our Collection
Browse our range on our website, or pay a visit to our showroom!
If you would like to learn more about viewing our collection in person, please read our previous blog, and remember, our kettle is always on!
If you have any further questions or would like to book a Saturday appointment, please email us at sales@periodhousestore.co.uk or call us on 01748 821 500.