The History Of Cast Iron Radiators
Monday, 1 November 2021 | Admin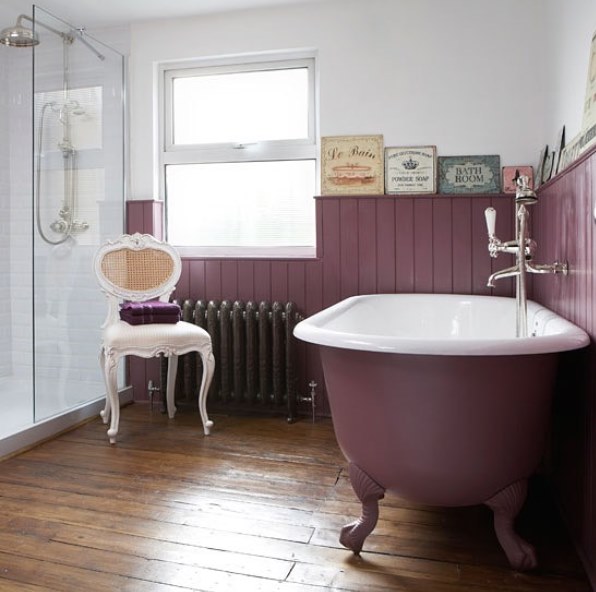 There is some dispute over the invention of the modern radiator. Joseph Nason and Robert Briggs produced their model in 1863, and this has been widely accepted as the first example of these popular heating solutions. However, prior to this, in 1857, Russian businessman Franz San Galli had developed a product that was very similar.
Wherever they began, John Horley Palmer, then Governor of the Bank of England, has been noted as being the first individual to have a radiator installed in their home. This is purported to be due to his desire to cultivate grapes in our more unforgiving climate.
A Surge In Popularity
The industrial revolution led to cast iron radiators being produced more efficiently, and for less money, increasing their popularity and availability. This surged even further when Nelson H. Bundy designed the 'Bundy Loop' in 1872.
The Bundy Loop made cast iron radiators easier to manufacture, more efficient and therefore less expensive. With quality of life starting to rise across the board, the general population began to have these installed in their homes - radiators were no longer just for the very wealthy.
Decorative Cast Iron Radiators
Moving into the 20th century, cast iron radiators maintained their newfound popularity, but a shift from being a purely functional item to a stylish feature began.
The demand for more decorative, ornate pieces increased, resulting in stunning, intricate designs such as the Antoinette and Dragonfly models, which are still favourites today.
Standard Steel Radiators
For a substantial period of time, a decorative cast iron radiator was the 'must-have' item for any quality home. However, when steel radiators were introduced, these new models became the new standard.
Though less aesthetically pleasing, their lower cost made these models more appealing to many households. This was in spite of the fact that the lower quality materials used in their production meant having to replace them more frequently, as well as energy bills increasing due to poor heat retention.
For a period of time, cast iron radiators were yesterday's news.
Resurgence
Despite the competition from steel radiators, good quality and timeless style ensured that cast iron radiators were not out of favour for long.
More recent years have seen an explosion in the number of households looking for the classic designs and high-calibre products that we supply.
This resurgence has not only been supported by those refurbishing period properties. Our less ornate Eton or Churchill models have become popular with those remodelling industrial-style urban buildings, both for their look and suitability to heat large, high-ceilinged open spaces with ease.
Shop Our Cast Iron Radiators
You can explore the multitude of models that we have to offer on our website.
If you have any questions or queries, you can ask them here.
Alternatively, you can speak to a member of staff by calling us on 01748 821500 or emailing us at sales@periodhousestore.co.uk.